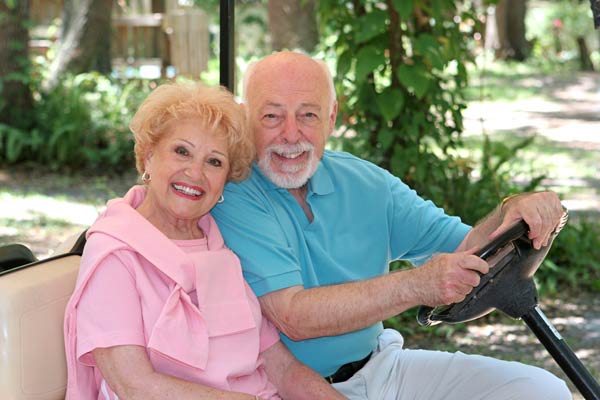 Responding to a shortage of capacity within the local healthcare system, Salem Radiology Consultants has recently expanded its ability to offer paracentesis and other related procedures at our office. SRC has been performing these procedures for several years, but we have now increased capacity in our office because of a need in the community. Our outpatient center can now perform an additional eight paracentesis procedures per day, with the ability to expand further if and when needed.
Paracentesis is a procedure to take out fluid that has collected in the abdomen due to infection, inflammation, an injury, or other conditions, such as cirrhosis or cancer. The fluid is taken out using a long, thin needle inserted through the abdomen. There are two reasons to remove the fluid: to analyze it and find the cause of the fluid buildup, or to relieve pressure or pain in people with cancer or cirrhosis. The procedure takes from one to two and a half hours, depending on the amount of fluid to drain.
SRC is pleased to respond to the shortage of facilities providing this service. Please call 503-399-1262 to schedule an appointment.
Related Posts