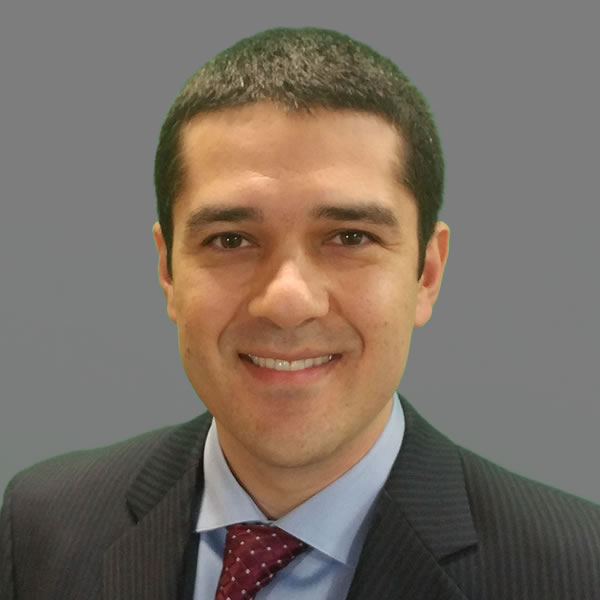 Dr. Yama Kharoti was born in Jalalabad, Afghanistan and relocated with his family to Portland, Oregon at the age of 5. He graduated as valedictorian and senior class president from Wilson High School. Dr. Kharoti earned his bachelor's degree in Biochemistry and Molecular Biology at the University of Washington in Seattle. He completed medical school at Oregon Health and Science University.
After medical school he did his internship at the Legacy Good Samaritan and Emanuel Hospitals. He then completed a Diagnostic Radiology residency at Oregon Health and Science University and a fellowship in Interventional Radiology at Dotter Interventional Institute in Portland, Oregon. Following fellowship, Dr. Kharoti joined Salem Radiology Consultants in August, 2016.
Dr. Kharoti has had a variety of work experiences, ranging from a software engineer at Xerox to a research assistant at the Center for Experimental Nuclear Physics and Astrophysics. He enjoys spending time with his wife Pulow and their children Minna, Zayid and Nasib. He has a variety of other interests including travel, hiking, technology and science fiction.