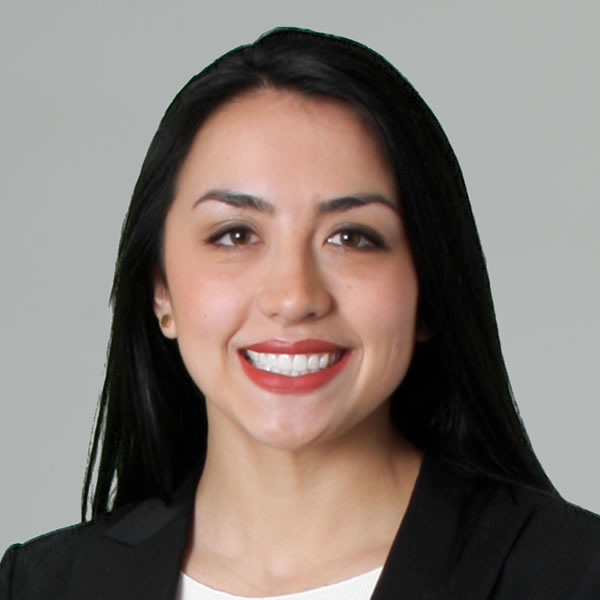 Nationally Certified Physician Assistant
Lauren Hodgson, PA-C is a graduate of Oregon Health & Sciences University (OHSU), School of Medicine, where she completed her Masters in Physician Assistant Studies. Prior to becoming a Physician Assistant, Ms. Hodgson received certification as an Emergency Medical Technician and her Bachelor of Science in Zoology from Oregon State University.  Lauren joined Salem Radiology in February of 2016 and specializes in performing a multitude of image-guided procedures at both SRC and Salem Hospital, as part of the interventional radiology team.
Lauren is an Oregon native and enjoys the many blessings the PNW has to offer – mainly, the diverse outdoors and great food! She has a variety of other interests including: home renovation and design, following college and professional sports, and spoiling her beloved pup, Dutch.