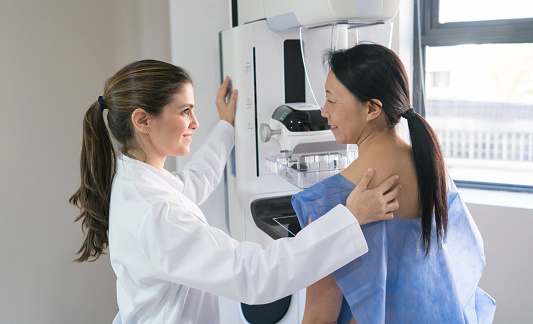 You've seen the pink products and the breast cancer awareness ribbons, and there are probably posters and flyers all over your doctor's office urging you to get a mammogram. What's the big deal? Why, out of all the tests and medical procedures that are performed every day, does this one get so much attention? As it happens, there are some really good reasons.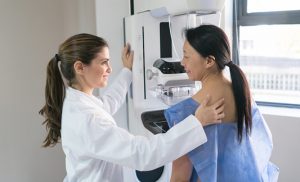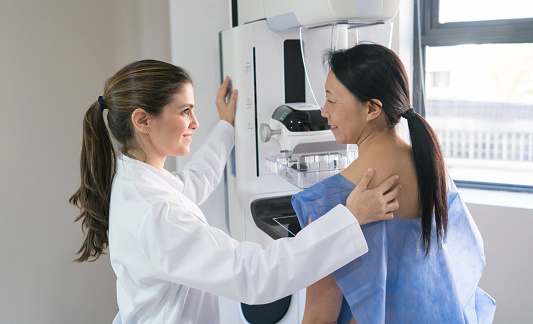 Over the past three decades, mammograms have sharply reduced breast cancer mortality. According to the National Cancer Institute, breast cancer deaths have dropped almost 40% since 1990, because of regular mammography screening. This amounts to over 274,000 lives that have been saved.
Annual mammograms result in early detection. A mammogram can show changes in the breast two years earlier than a patient or her doctor can feel them. That's important, because cancer is most treatable when it's detected early, and catching it early means the treatment doesn't need to be as extensive, and the chances of breast conservation are improved.
Mammograms are safe but effective. It's true that mammograms expose the breasts to a little bit of radiation. However, modern mammogram machines only expose women to an amount of radiation similar to what she'd be exposed to in her natural environment, over the course of about seven weeks.
For a non-invasive procedure, mammograms yield remarkable results. There's no blood drawn, just compression of the breasts. The entire process takes about twenty minutes and is uncomfortable, but not really painful. Considering the effectiveness of the test, it's worth a few minutes of discomfort.
Who should get a mammogram? Current recommendations by American College of Radiology and the Society for Breast Imaging state that women should start getting mammograms annually beginning at age 40. Talk to your doctor to determine your own risk, and make a plan for when and how often you should be getting a mammogram.
For diagnostic, screening, or 3D mammograms, trust Salem Radiology Consultants to provide you with the highest quality of care. A premier outpatient imaging center, Salem Radiology Consultants, or SRC, has been serving Salem and the greater Willamette Valley since 1973. We are the largest radiology group in the area, and our doctors provide a depth of specialization you'd expect to find only at major university medical centers. Call us today at (503) 399-1262 to schedule an appointment.
Related Posts