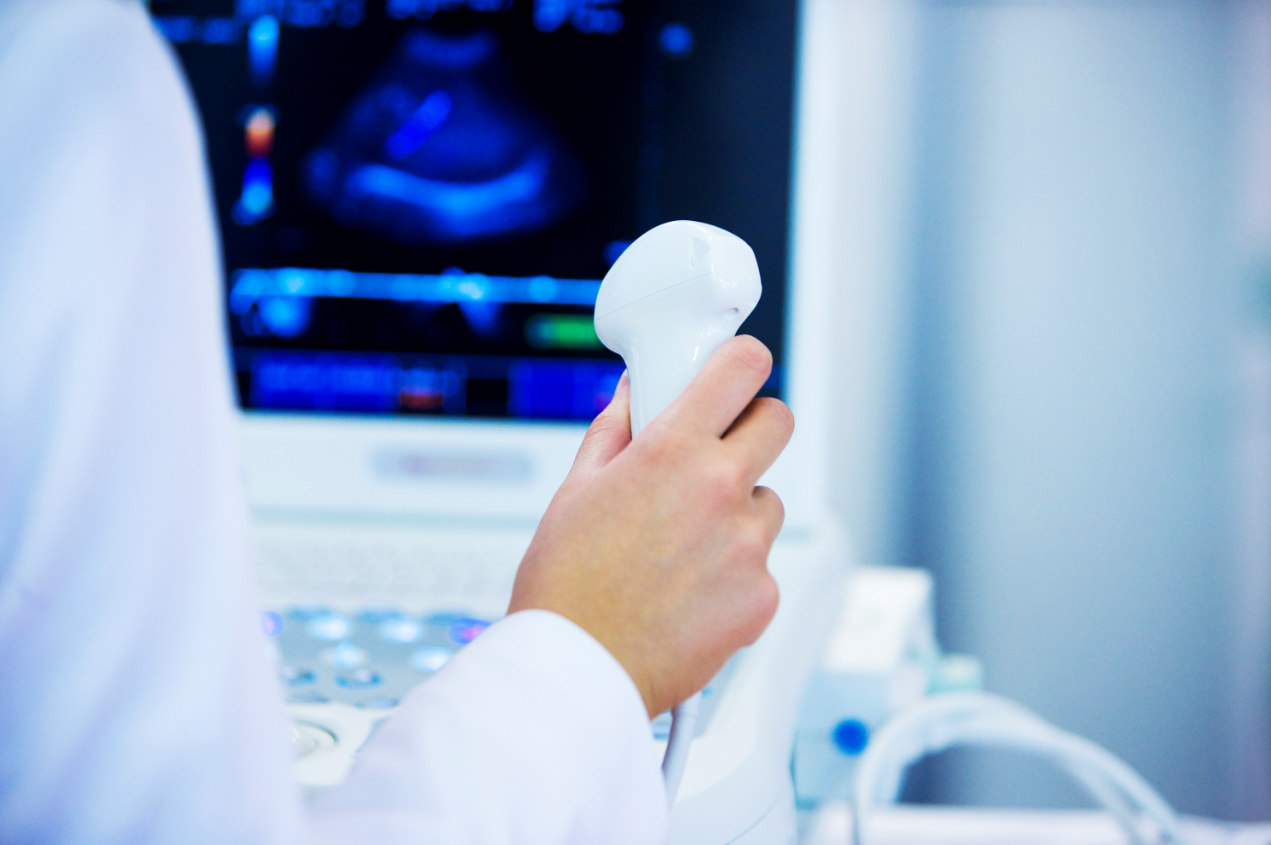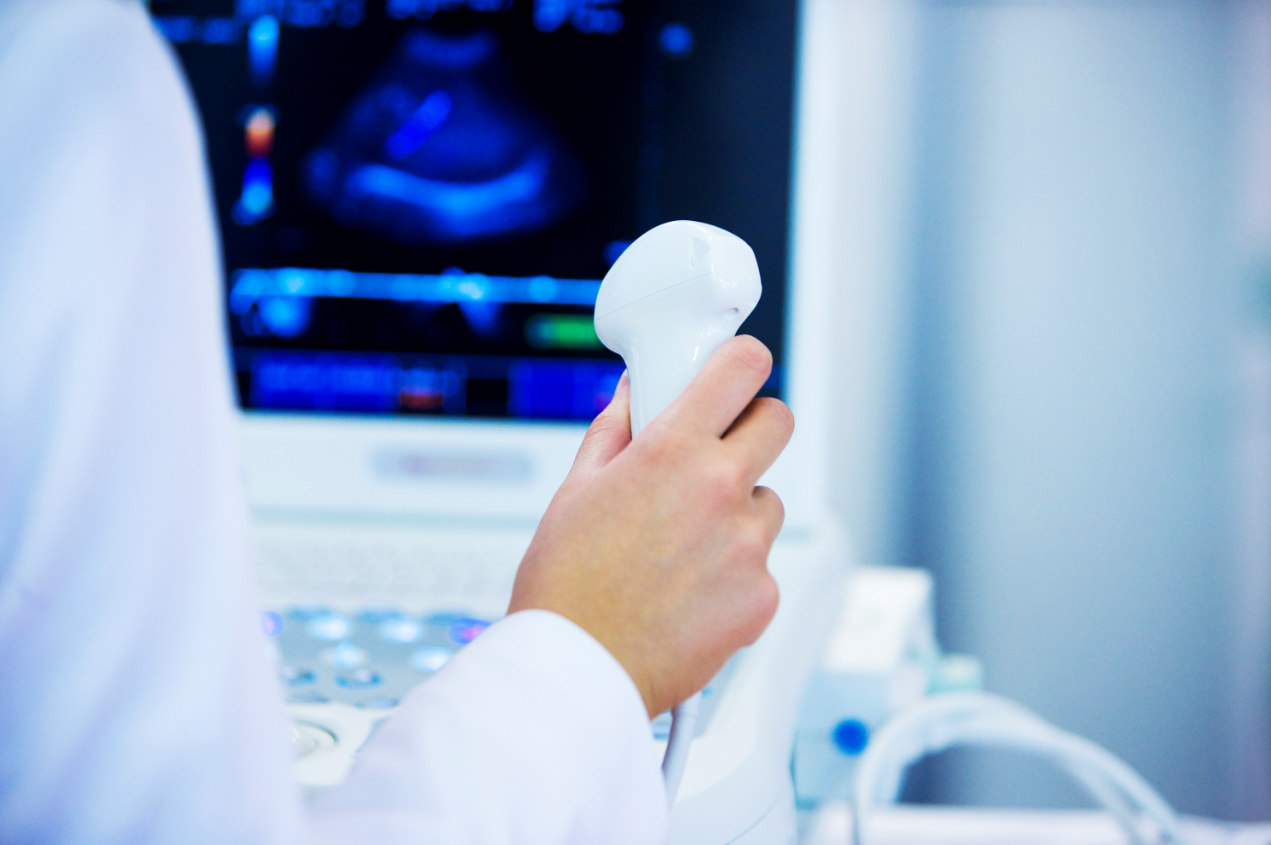 Has your doctor recommended an ultrasound? A diagnostic ultrasound uses high-frequency sound waves to create images of organs and other structures inside your body. Ultrasound imaging, also known as sonography or diagnostic medical sonography, is a valuable tool for diagnosing and treating a wide range of diseases and conditions.
During an ultrasound, a sonographer will use a handheld wand or probe to send sound waves into your body. Typically, the ultrasound device is outside of your body during the procedure, but some ultrasounds involve placing it inside your body. The sound waves are reflected back to the machine in a way that creates two and three-dimensional images, allowing the radiologist to examine images from the targeted area. Ultrasound scans can be used in obstetrics and gynecology, cardiology, urology, in the diagnosis of cancer, and to evaluate orthopedic conditions. Ultrasound doesn't use radiation, and it's less expensive than some other forms of imaging.
There's not much preparation for an ultrasound. What's required depends on the type of ultrasound you're undergoing.
For the abdomen: If your liver, kidneys, gall bladder, biliary ducts, pancreas, or para-aortic region are the subject of the exam, you'll need to take nothing by mouth for 8 hours prior to your exam.
For pelvic ultrasounds: If the ultrasound will examine the uterus, fallopian tubes, or ovaries, you'll need to drink 32 ounces of water a half an hour before your exam, and avoid urinating until after the exam. If the exam is obstetrical, you'll only need to drink 20 ounces of water.
Other regions: For an ultrasound of the appendix, breast, carotid, renal, shoulder, thyroid, or another musculoskeletal area, no preparation is required.
You'll need to wear loose clothing to your ultrasound exam, and it's wise to leave valuable jewelry at home since you'll need to remove any jewelry before the test. The ultrasound exam typically takes between 30 and 60 minutes. During the exam, water-based gel that has been warmed will be applied to your skin, over the area being examined. An ultrasound imaging professional known as a sonographer will press a small, handheld device called a transducer against the area, moving it to get the necessary images.
In most cases, an ultrasound is painless, though you might feel some discomfort from pressure applied by the transducer, particularly if you're required to have a full bladder. When the exam is over, a radiologist will analyze the images and send a report to your doctor. You can return to normal activities immediately following an ultrasound.
If you've been told you need an ultrasound, contact Salem Radiology. Established in 1974, we are the largest radiology group in the area and offer a depth of specialization among our doctors that you would expect to find only at major university medical centers. To learn more or schedule an appointment, call (503) 399-1262 or contact us through our website.
Related Posts