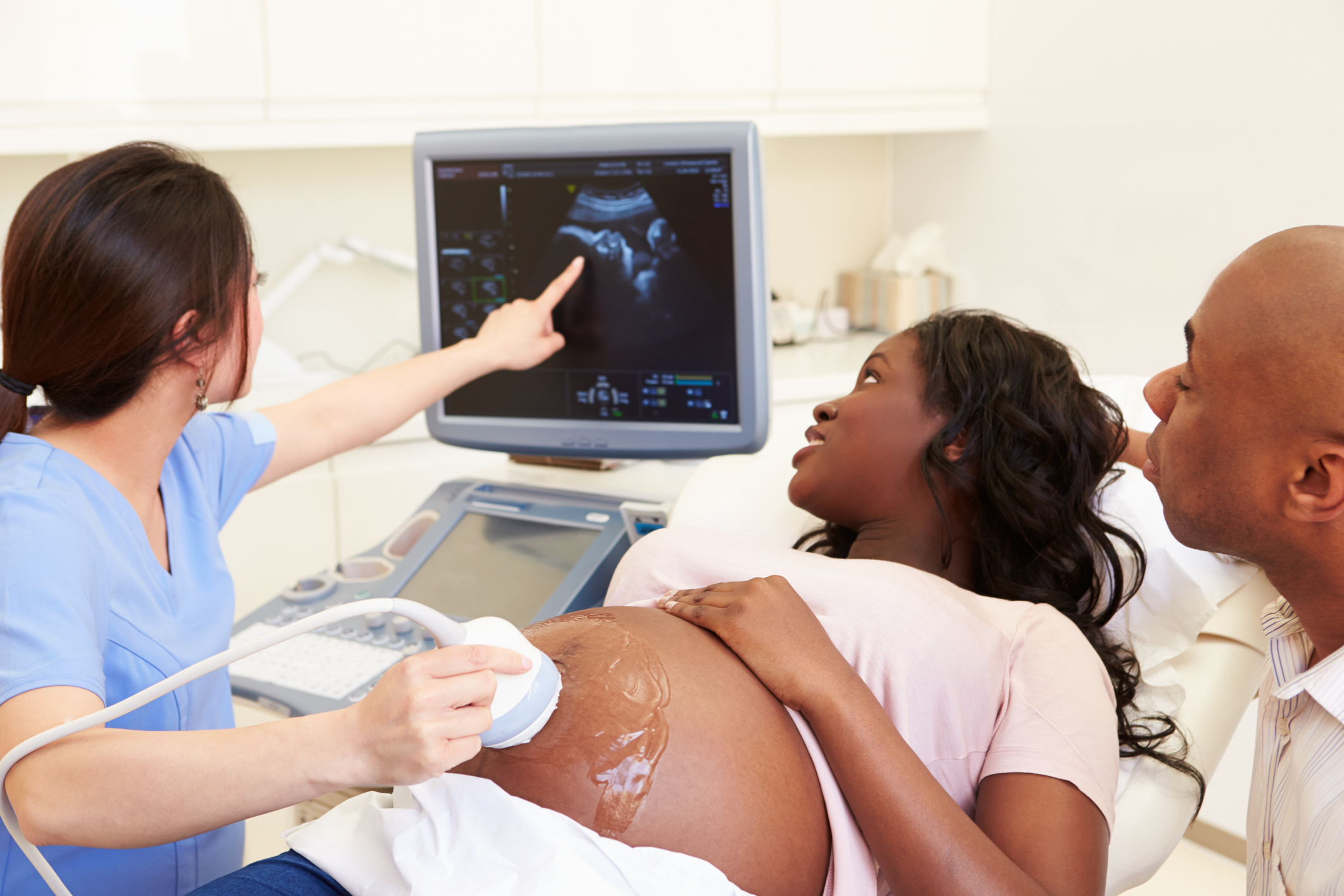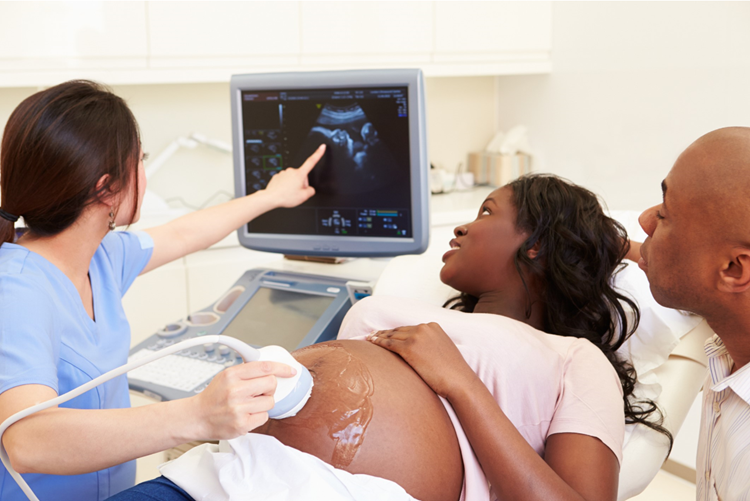 For most people, the term "ultrasound" conjures up the image of excited new parents seeing images of their baby while it's still inside the mother's uterus. The truth is, though, ultrasound is an important tool that helps doctors see what's happening inside a person's body. While it's used in pregnancy, it also has a wide range of other uses, including diagnosis, visualization, and even therapy for certain conditions. If your doctor has ordered an ultrasound, here's what you need to know.
Ultrasound imaging works by using sound waves. Through a small transducer placed directly on the skin, the ultrasound transmits high-frequency sound waves into the body. The sounds that bounce back are collected by the transducer and used to create an image of the body's internal organs in real time.
There are different types of ultrasounds. Traditional ultrasounds show images in thin, flat sections of the body, while three-dimensional ultrasounds format sound waves into 3-D images. Doppler ultrasounds, also known as Doppler ultrasonography, allow doctors to see blood flow through arteries and veins. There are three different types of Doppler ultrasounds: color Doppler, which shows the speed and direction of blood flow by using different colors, power Doppler, which is more sensitive than color Doppler but doesn't show the direction of blood flow, and spectral Doppler, which shows blood flow graphically instead of in a color picture. Spectral Doppler ultrasounds can also convert blood flow information into sound.  
Ultrasound technology is non-invasive. It doesn't require needles or incisions and doesn't expose patients to radiation the way X-rays and CT scans do. Ultrasounds are painless and have no known harmful effects. They're also less expensive than many other types of imaging. 
Ultrasounds are extremely useful. They can be used to examine the heart and blood vessels, liver, gallbladder, spleen, pancreas, kidneys, bladder, uterus, ovaries, thyroid glands, scrotum, and even babies in utero. In addition to diagnostic use, ultrasound imaging can help guide doctors during procedures like needle biopsies and biopsy of breast cancer.  
To prepare for an ultrasound, there's not much you need to do. For some scans, you may be asked not to eat or drink for twelve hours before your appointment. Sometimes, a doctor will request that the patient drink six to eight glasses of water two hours before the procedure, and avoid urinating to ensure that the bladder will be full. Your doctor will give you specific instructions for your type of ultrasound. The exam usually only takes thirty minutes to an hour.
If you need ultrasound imaging or other diagnostic screening, Salem Radiology can help. Established in 1974, we are the largest radiology group in the area and offer a depth of specialization among our doctors that you would expect to find only at major university medical centers. To learn more or schedule an appointment, call (503) 399-1262 or contact us through our website. 
Related Posts