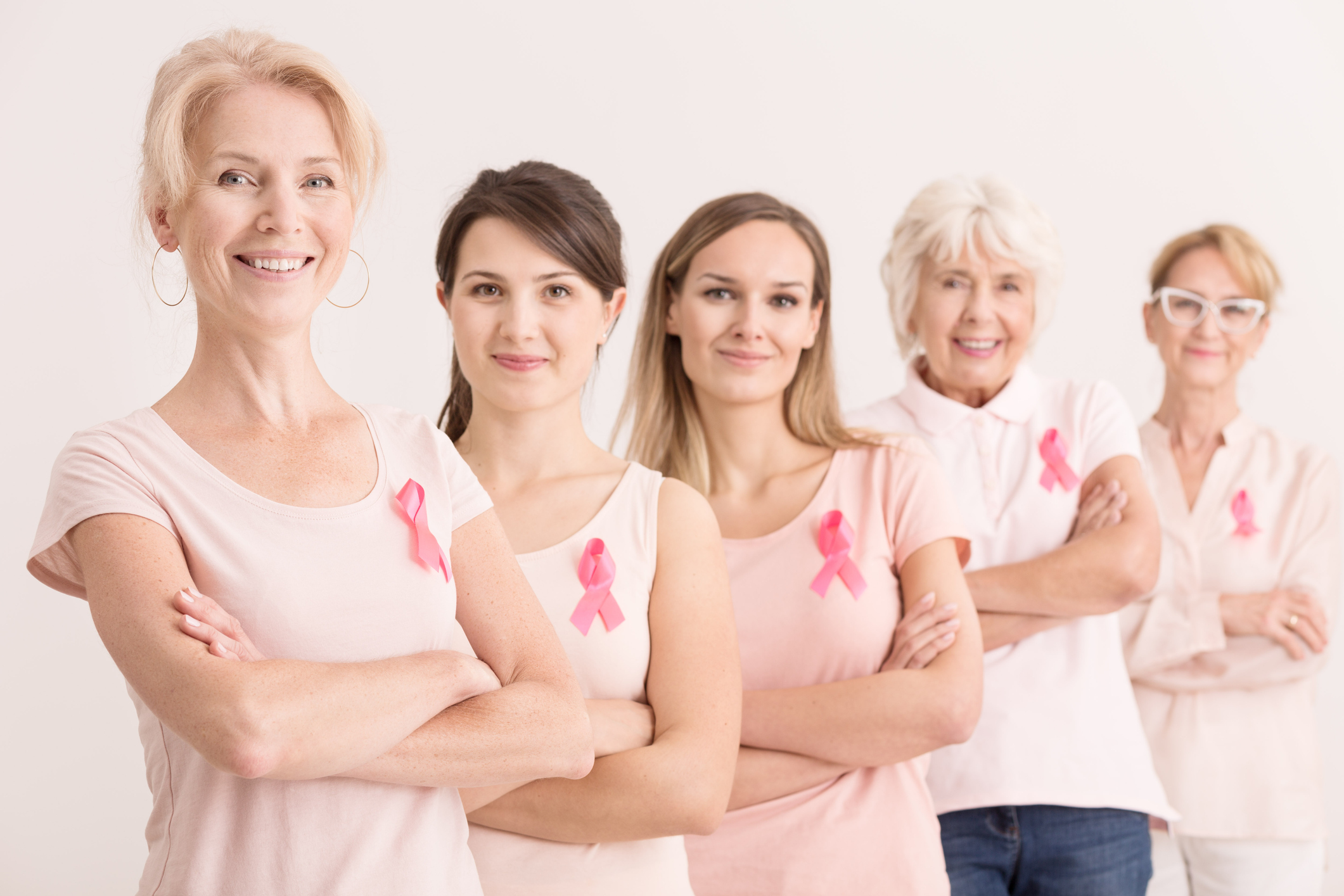 Mammograms are the most well-known form of breast imaging, so most people have at least a passing familiarity with what they are and how they work. How much do you know about mammography? Would it surprise you to know that radiologists have been performing mammography exams since the 1960s? The history of mammography reflects an ever-evolving scientific pursuit by medical professionals dedicated to improving women's healthcare.
In the early days, mammography was performed using x-ray machines. In fact, the idea of using x-rays to examine breast tissue dates back to 1913, when a German surgeon began studying breast tissue removed in mastectomies to see if it was possible to identify cancer through those images. Finding microcalcifications that correlated to known cancer pathology, he wrote about the usefulness of x-rays in identifying cancerous tumors. As early as 1949, the compression technique was being used in breast imaging, and that technique is still being used today. It was in 2000 that the FDA approved the first digital mammography unit, and 11 years late the first 3D breast imaging technology was approved.  
Today, 3D mammography remains the standard of care. More accurate than traditional 2D mammograms, 3D mammograms allow for better breast detection, which means a lower likelihood that additional screenings will be necessary. 3D mammography can detect breast cancer 15 months earlier and identify 41 percent more invasive cancers than conventional mammography. 
Other methods of breast cancer screening use magnetic resonance (MRI) technology. Breast MRIs have been recommended by the American Cancer Society for women who are at high risk of developing breast cancer, either because they are known carriers of the BRCA1 and BRCA2 genes or are first-degree relatives of someone with either of those gene abnormalities. Breast ultrasounds are used to further characterize suspicious masses previously detected with mammography, and ultrasound-guided breast biopsies are a minimally invasive, highly accurate tool for determining whether an abnormality is cancerous or benign.
At our practice, a radiologist certified as a specialist in the interpretation of breast images reads diagnostic mammograms immediately after the exam, to determine if additional imaging is needed before the patient even leaves the facility. We also utilize a sophisticated computer analysis system known as computer-aided detection, or CAD, to provide a "computerized second opinion" for every mammogram performed at Salem Radiology Consultants. After reviewing the films thoroughly, the radiologist consults the CAD system for input into the final report, a practice shown to increase the early detection of breast cancer by as much as 19 percent.  
If it's time to schedule a mammogram, Salem Radiology can help. Established in 1974, we are the largest radiology group in the area and offer a depth of specialization among our doctors that you would expect to find only at major university medical centers. To learn more or schedule an appointment, call (503) 399-1262 or contact us through our website.
Related Posts